Artistic Director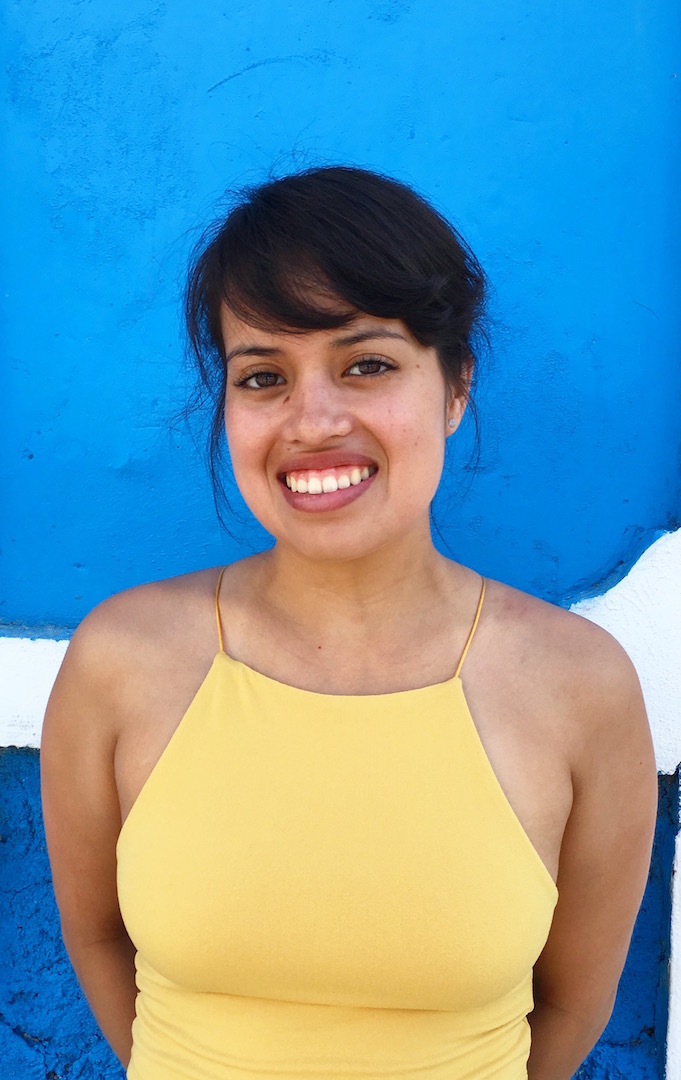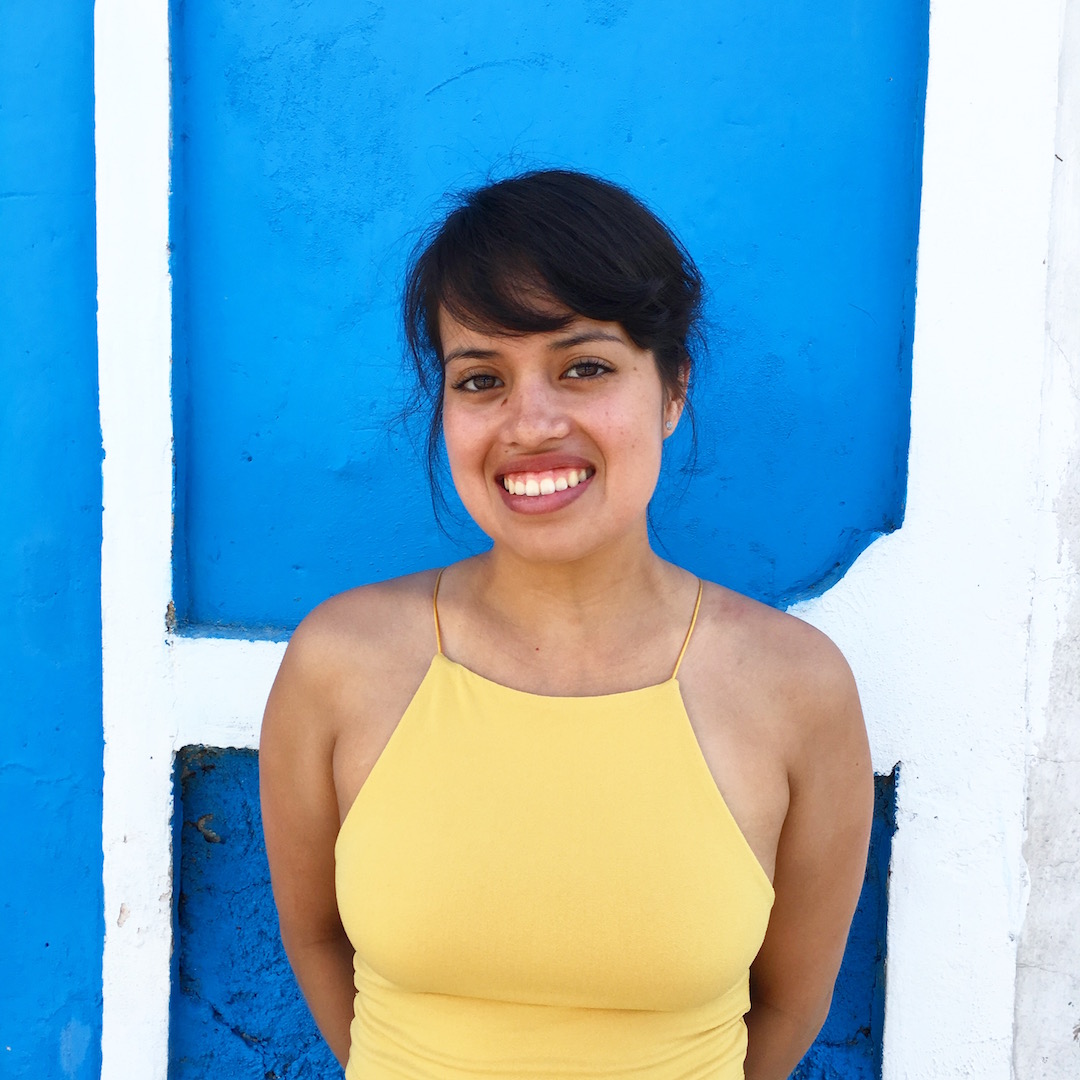 Jocelyn Reyes
Jocelyn Reyes is a contemporary/modern choreographer, performer and teaching artist based in San Francisco.
Reyes earned a B.A. in Dance and B.S. in Cognitive Science at the University of California, Los Angeles. Reyes began presenting choreographic works in venues around the Los Angeles area including Bootleg Theater, REDCAT Studio, Atwater Village Theater and Curtis Theater. In 2017, Reyes relocated to San Francisco where she founded her company, Reyes Dance. Since then, Reyes Dance has performed works in West Wave Dance Festival, PUSHFest 2018, LEVYSalon, MFDP Young Choreographer's Forum, SAFEHouse RAW, Pianofight, Mbongui Square Festival, and Diggs Deeper 2018, and has presented/selfproduced evening length works at SAFEHouse Arts and Joe Goode Annex.
As a performer, Reyes has danced in works by Daiane Lopes da Silva, Ana Maria Alvarez, Gracie Whyte, Shahar Binyamini, Janie Gieser, Cheng Chieh Yu and with Raisa Punkki and Tanya Chianese through ODC Sandbox Series. Reyes is also a teaching artist with Alonzo King LINES Community Programs, City Dance Annex, SF Arts Education, SF Performing Arts Workshop, St.Finn Barr School and Linda Bulgo Productions.
Artist Statement
I aim to create original contemporary dance works that give audience members a window into disbelief in medicine, empty stomachs, fanatical Ccatholicism, domestic violence, undocumented residence, and the otherwise good times that surround these commonplace trials and tribulations in Hispanic California households below the poverty line.
💌 Get on the REYES Mailing List
You'll hear about our upcoming shows, stay in-the-loop, and maybe even get discounted tickets! 😉 We promise not to spam you!
Marketing Assistant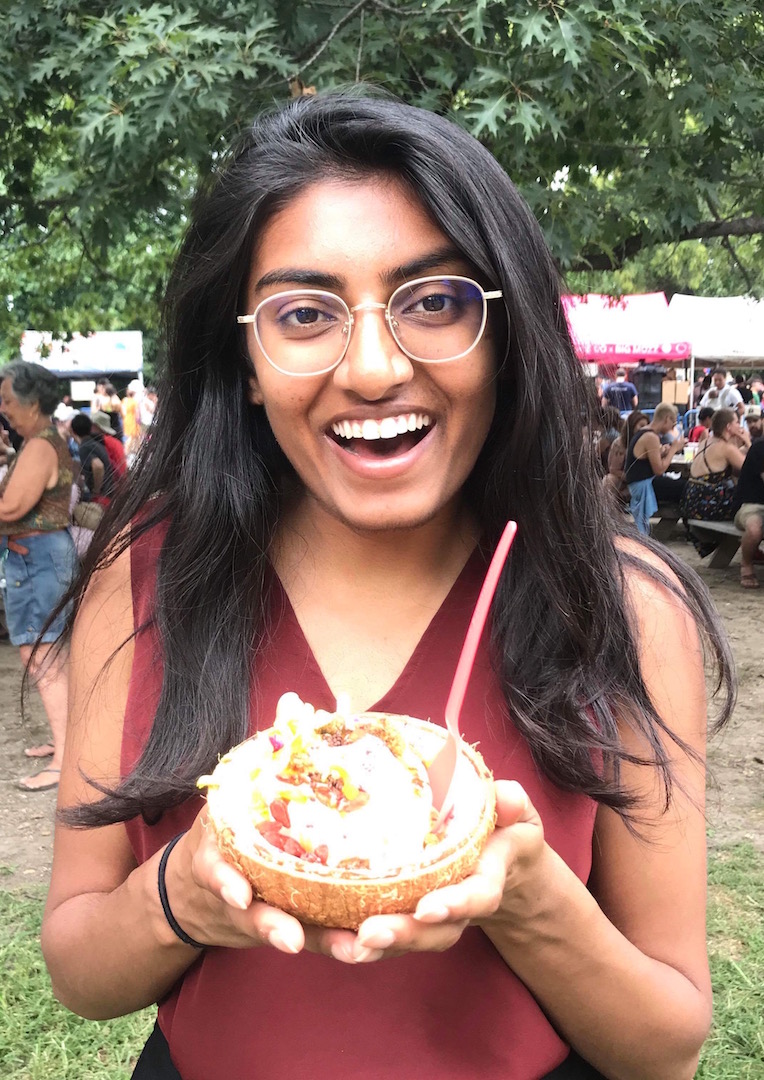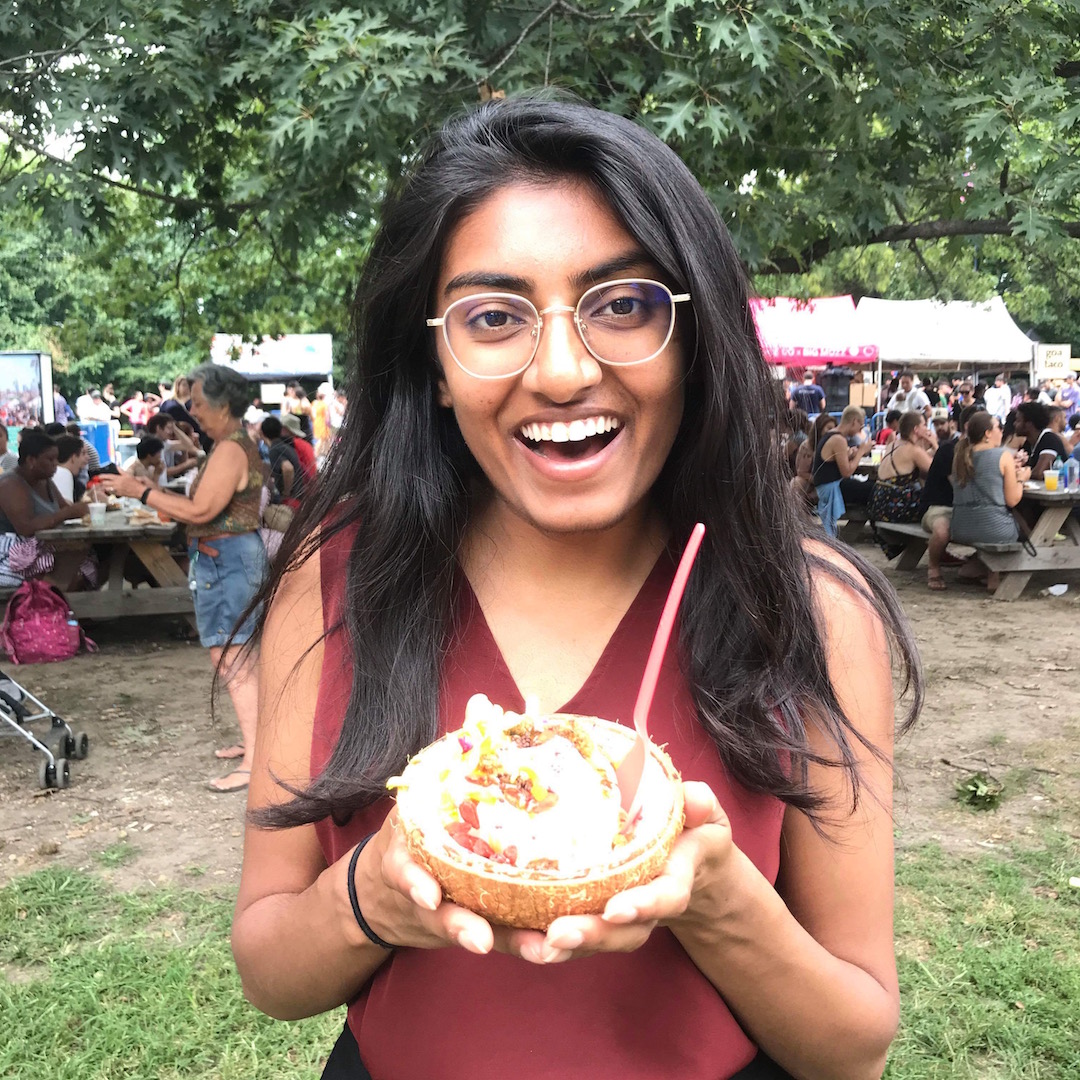 Smitha Milli
Smitha Milli is thrilled to help promote Reyes Dance. On the day-to-day she is a computer science PhD student at UC Berkeley. Her greatest accomplishment is winning an infamous spice challenge at a Thai restaurant in her diverse hometown in Missouri.
Technology Lead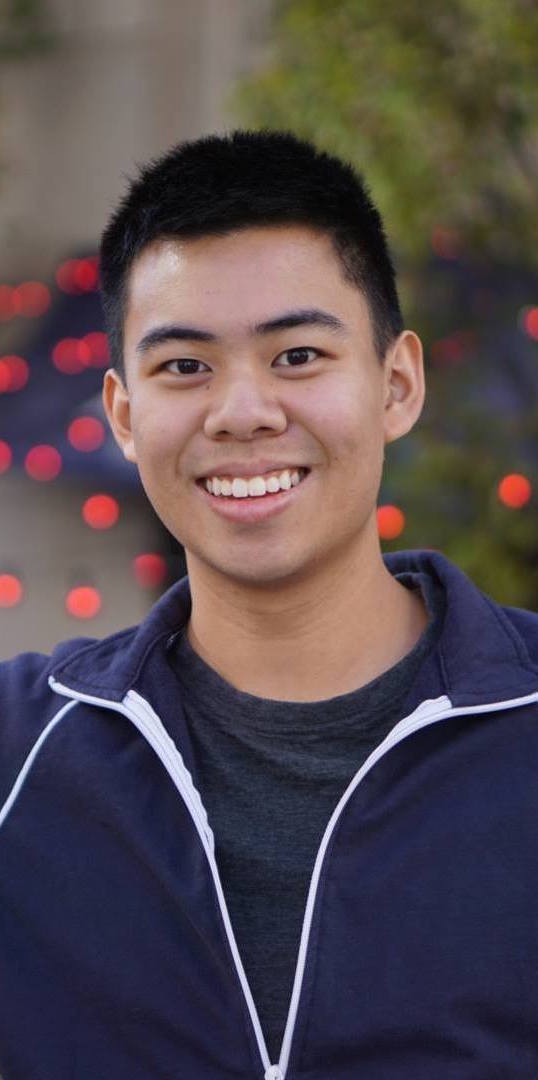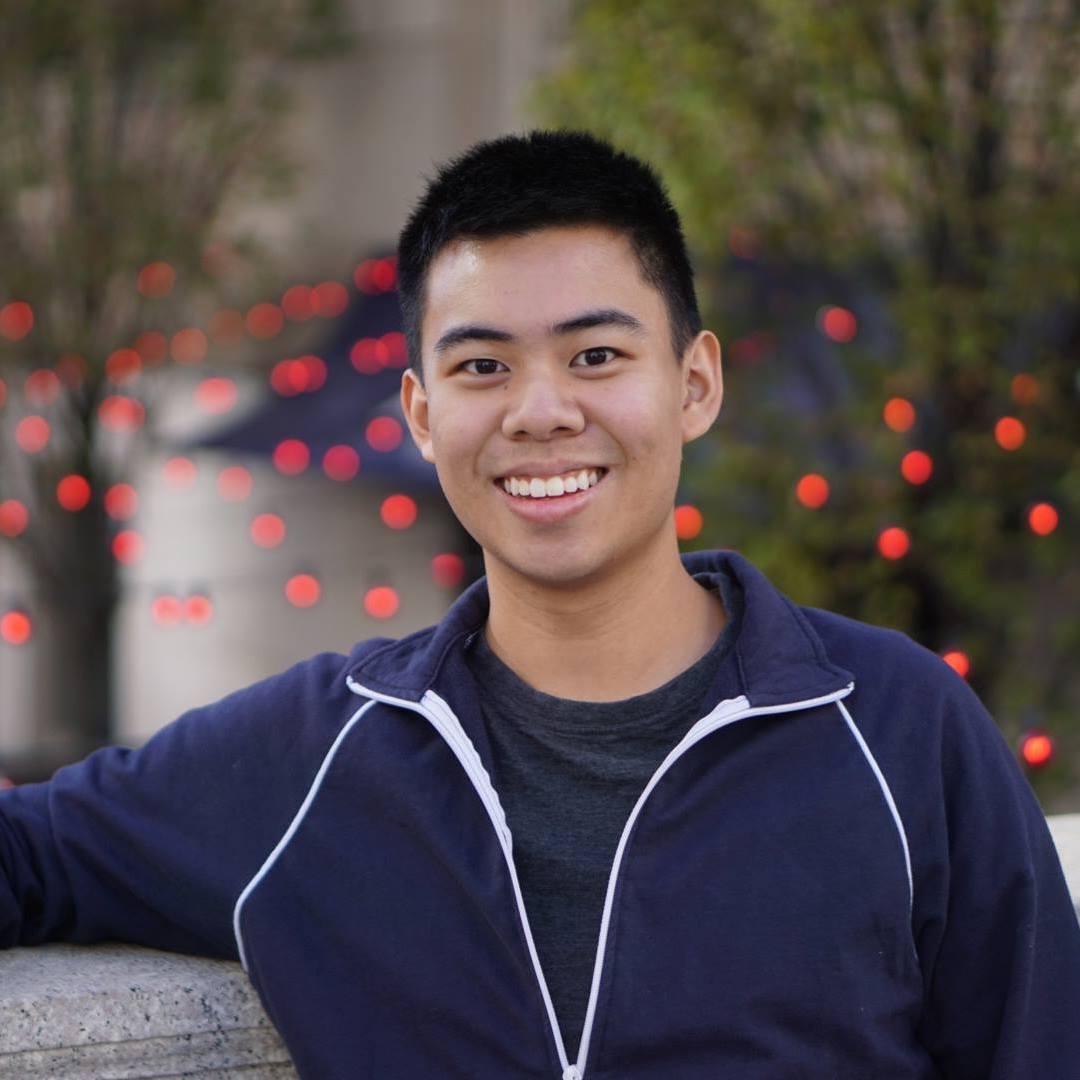 Kevin Kwok
Kevin Kwok is a recent graduate of MIT in Electrical Engineering and Computer Science. He spends his time playing around with symbolic programming, neural networks, human-computer interaction, computer vision, javascript, and multimedia tools— whenever he's not preoccupied with something involving hot glue and duct tape.
Kwok's projects include a browser extension for highlighting/copying/translating/editing text within images with over 200,000 users, a technique for transforming any laptop into a touch screen with $0.30 of hardware, and a notebook programming environment for javascript with pretty interactive visualizations and the ability to run your code backwards.
Coordinator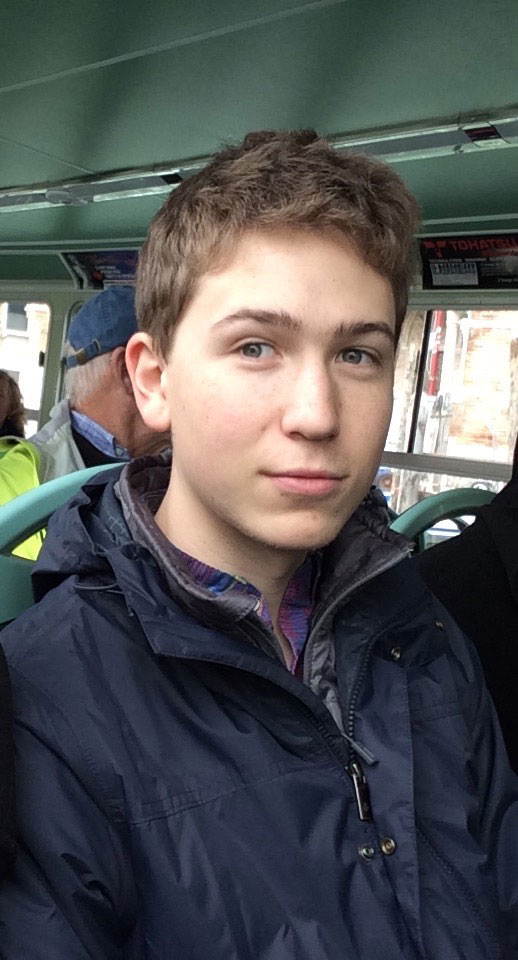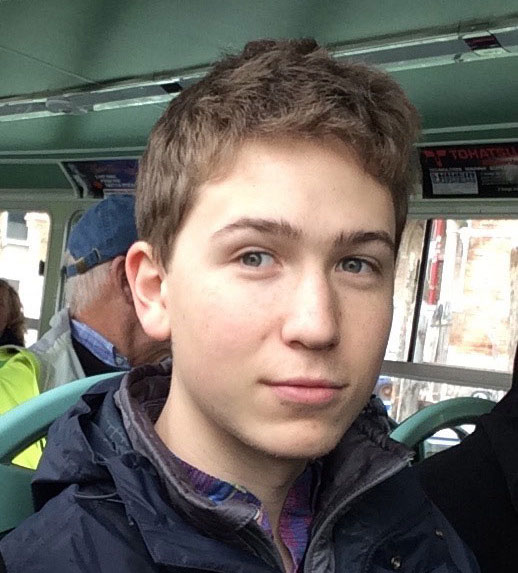 Guillermo Webster
Guillermo Webster is an ok computer programmer and bad modern dancer based in San Francisco.
Webster earned a B.S. in Computer Science from the Massachusetts Institute of Technology.
💌 Actually Join the Mailing List!
You'll hear about our upcoming shows, stay in-the-loop, and maybe even get discounted tickets! 😉 We promise not to spam you!