Artistic Director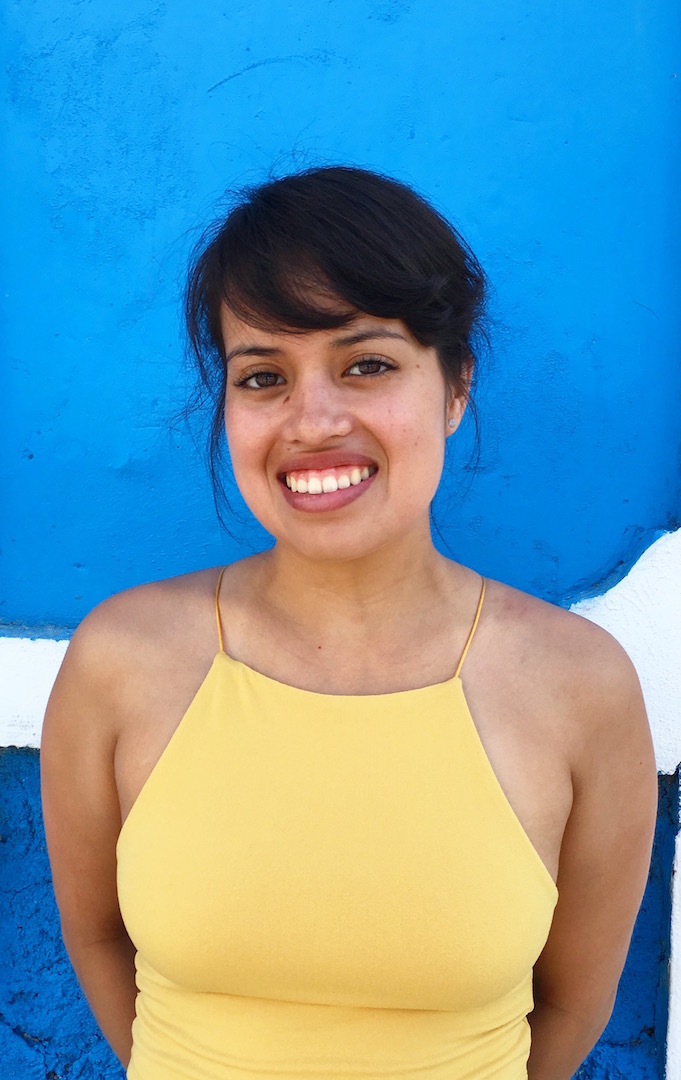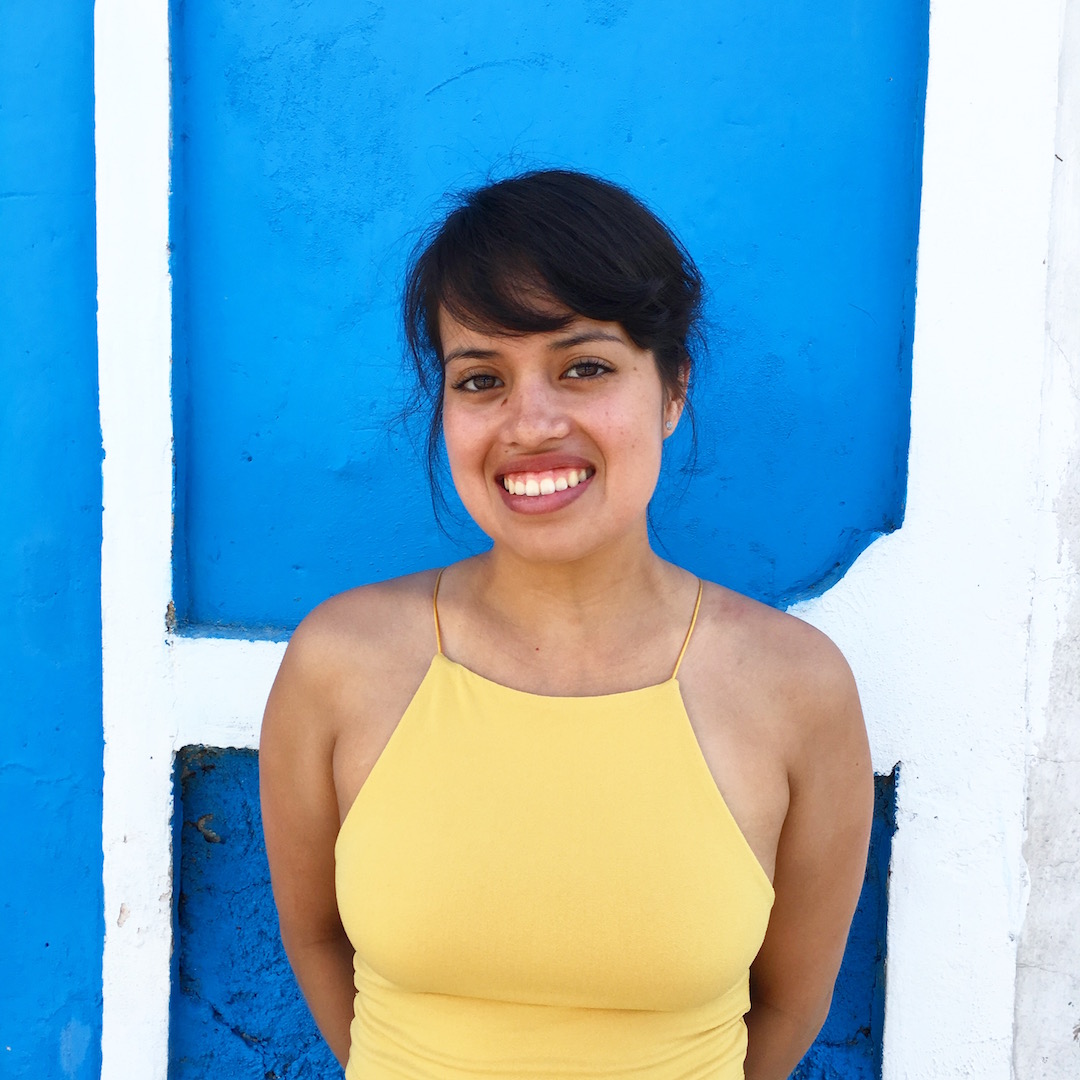 Jocelyn Reyes
Jocelyn Reyes is a contemporary/modern choreographer, performer and teaching artist based in San Francisco.
Reyes earned a B.A. in Dance and B.S. in Cognitive Science at the University of California, Los Angeles. Reyes began presenting choreographic works in venues around the Los Angeles area including Bootleg Theater, REDCAT Studio, Atwater Village Theater and Curtis Theater. In 2017, Reyes relocated to San Francisco where she founded her company, REYES Dance. Since then, REYES Dance has presented works in ODC Pilot, Festival of Latin American Contemporary Choreographers, West Wave Dance Festival, PUSHFest, LEVYSalon, SAFEHouse RAW, and other festivals, and has presented/selfproduced evening length works at SAFEHouse Arts and Joe Goode Annex.
As a performer, Reyes has danced in works by Daiane Lopes da Silva, Ana Maria Alvarez, Gracie Whyte, Shahar Binyamini, Janie Gieser, Cheng Chieh Yu and with Raisa Punkki and Tanya Chianese through ODC Sandbox Series. Reyes is also a teaching artist with Alonzo King LINES Community Programs, SF Performing Arts Workshop and SF Arts Education.
Artist Statement
In my work, I investigate where our feelings and thoughts come from with a choreographic process that closely mirrors the scientific method: question, research, hypothesis, experiment, conclusion. To me every person is like a walking encyclopedia, a product of all their experiences with and knowledge they have absorbed about places, people and things through their basic senses. I'm interested in how people coming from such different backgrounds find connection through creating, collaborating in, and experiencing art/dance.
💌 Join our Mailing List
You'll hear about our upcoming shows, stay in-the-loop, and maybe even get discounted tickets! 😉 We promise not to spam you!