Artistic Director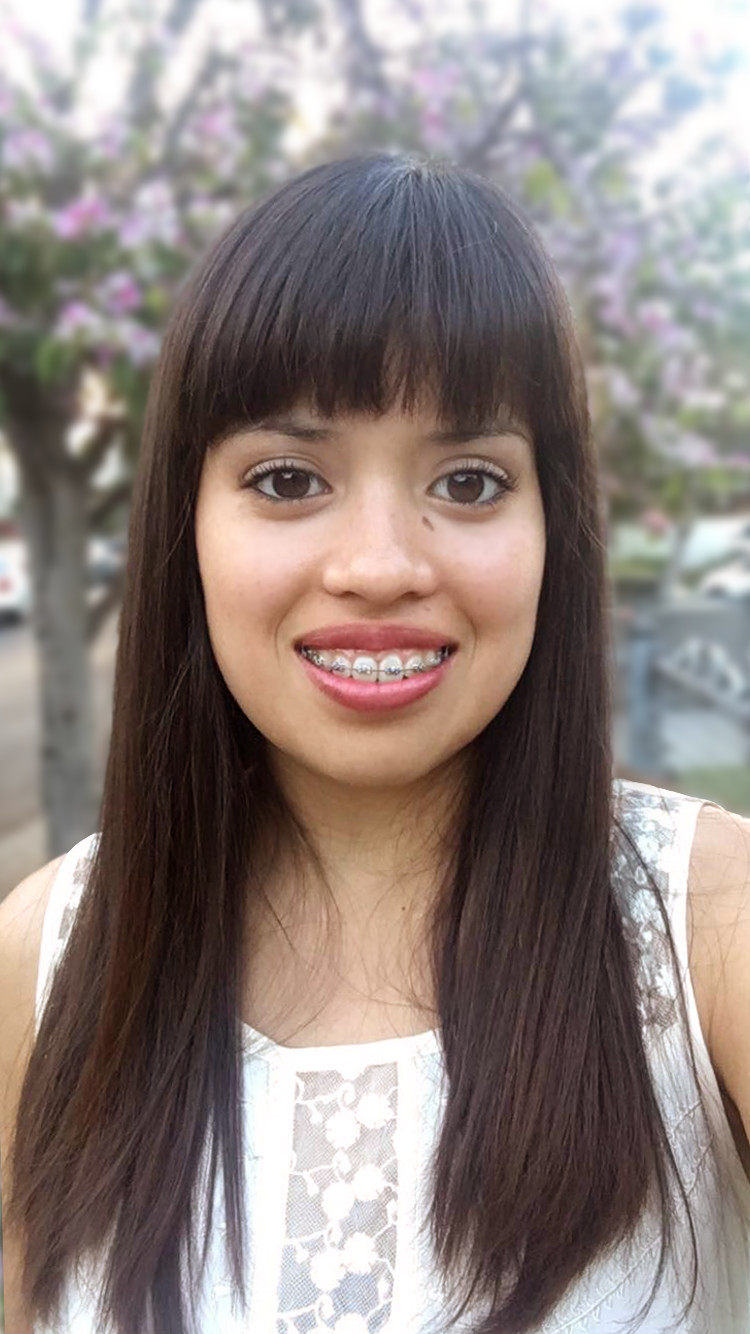 Jocelyn Reyes
Jocelyn Reyes is a contemporary/modern choreographer, performer and teaching artist based in San Francisco.
Reyes earned a B.A. in Dance and a B.S. in Cognitive Science at the University of California Los Angeles, and her choreography has been featured in venues around the Los Angeles area. Reyes has performed in works by Ana Maria Alvarez, Gracie Whyte, Shahar Binyamini, Janie Gieser and Cheng Chieh Yu.
Reyes is currently a teaching artist at the Heart with Lines program and a RAW resident artist at SAFEHouse Arts SF.
Artist Statement
I aim to create honest and purposeful dances that can impact both other artists and people who have never been exposed to dance.
My work is informed by curiosities and inquietudes about cognitive processes and social interactions: building on a foundation of scientific explanations of 'how', I use dance to ponder 'why', creating work that presents alternatives to the 'truths' and assupmtions we take for granted.
Technology Lead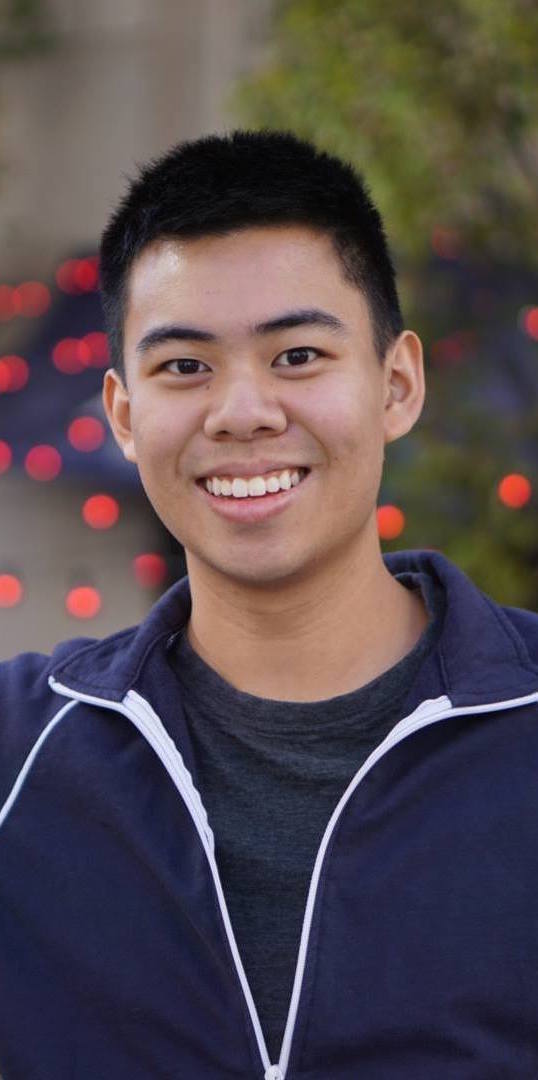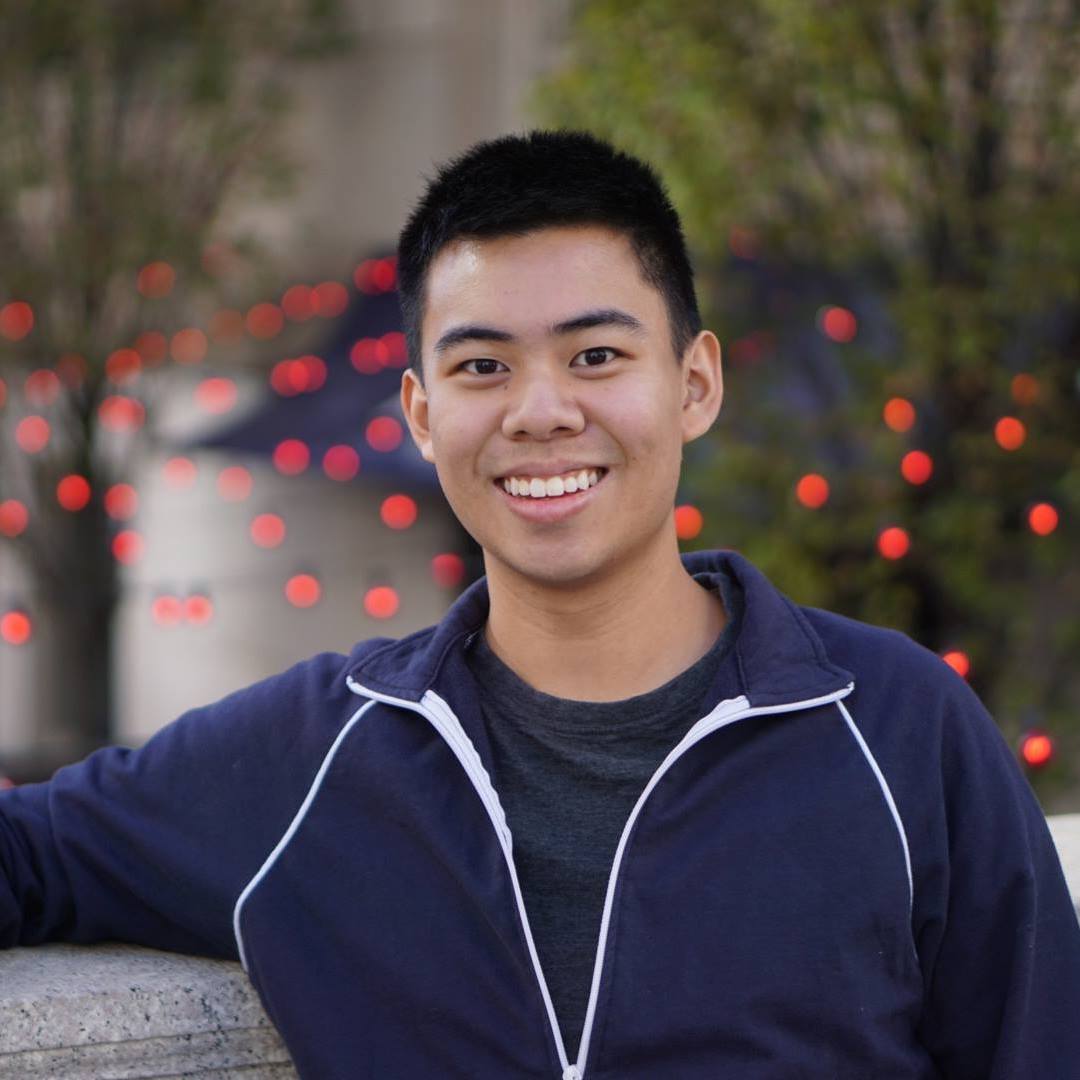 Kevin Kwok
Kevin Kwok is a recent graduate of MIT in Electrical Engineering and Computer Science. He spends his time playing around with symbolic programming, neural networks, human-computer interaction, computer vision, javascript, and multimedia tools— whenever he's not preoccupied with something involving hot glue and duct tape.
Kwok's projects include a browser extension for highlighting/copying/translating/editing text within images with over 200,000 users, a technique for transforming any laptop into a touch screen with $0.30 of hardware, and a notebook programming environment for javascript with pretty interactive visualizations and the ability to run your code backwards.
Coordinator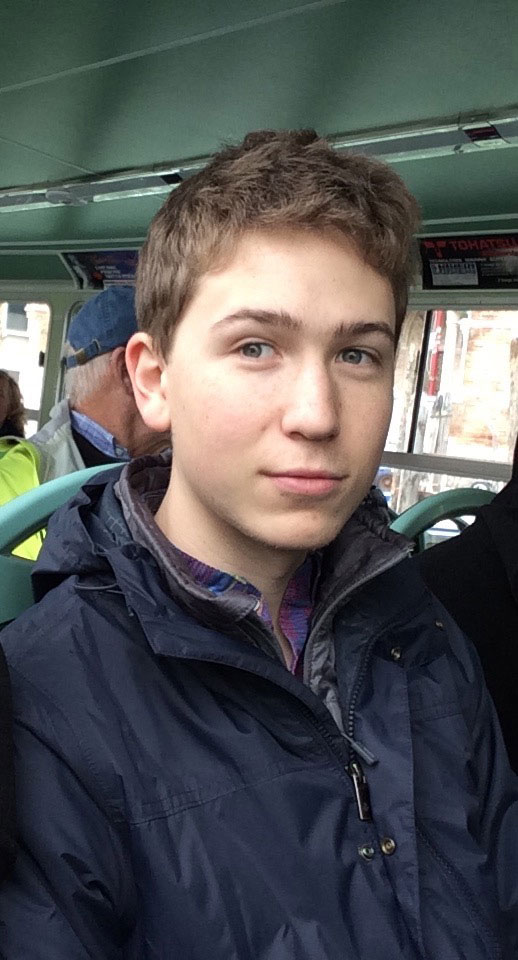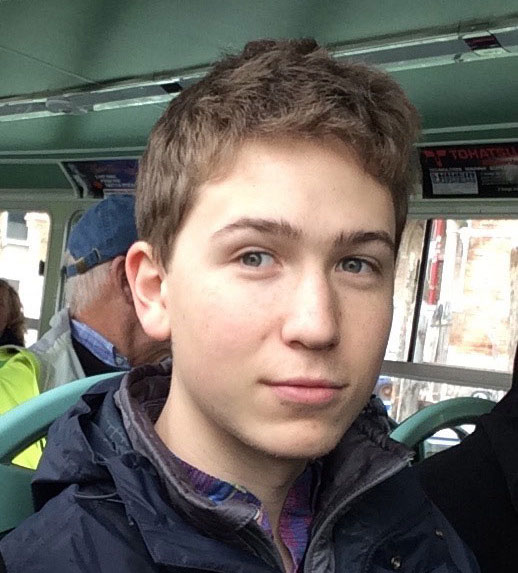 Guillermo Webster
Guillermo Webster is an ok computer programmer and bad modern dancer based in San Franciso.
Webster earned a B.S. in Computer Science from the Massachusetts Institute of Technology.